Bienvenue
Welcome
Le Clos de la Jonchère est une association loi 1901 qui a été créée le 24 octobre 2018. L'association est enregistrée par la préfecture du Loiret le 29 novembre 2018 sous le n° W452017260 Le Clos de la Jonchère is an association law 1901 which was created on October 24, 2018. The association is registered by the prefecture of Loiret on November 29, 2018 under the number W452017260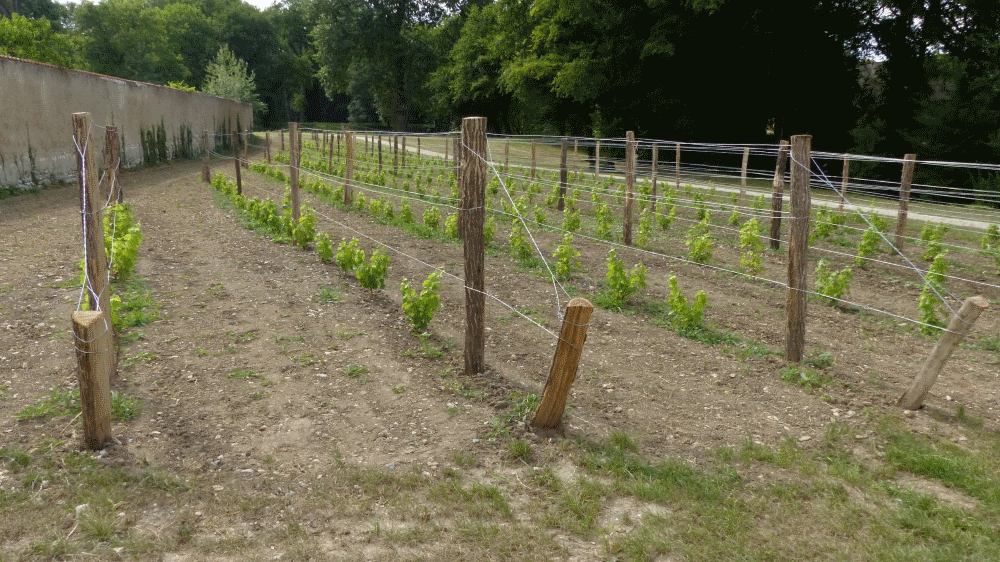 Apprendre et partager la culture de la vigne et du vin
Learn and share the culture of Vine and Wine
Une initiative communale pour compléter les aménagements des abords du château de la Jonchère.
A municipal initiative to complement the developments around the castle Jonchère.
Conseillé par deux professionnels de la vigne: Hubert et Bénédicte Piel du Clos Saint Fiacre et Philippe Poupat des Côteaux du Giennois, 330 plants de Sauvignon ont été plantés au printemps 2018. Advised by two professionals from the vineyard: Hubert and Bénédicte Piel from Clos Saint Fiacre and Philippe Poupat from Côteaux du Giennois, 330 Sauvignon plants were planted in the spring of 2018.
Favoriser la connaissance et la découverte des vins par des cycles ou séances d'initiation et d'information, sous la direction d'un professionnel de la vigne et du vin.

Promote knowledge and discovery of wines through cycles or introductory sessions and information, under the direction of a professional vine and wine.

Assurer l'entretien et la gestion de la vigne municipale par les adhérents.

Ensure the maintenance and management of the municipal vineyard by the members.

Organiser la vendange et la vinification des raisins récoltés avec un professionnel de la région.

Organize the harvest and vinification of the grapes harvested with a professional from the area.

Participer ou être à l'initiative de toutes animations en rapport avec l'objet de l'association et particulièrement en liaison avec la municipalité, les professionnels vinicoles et les autres associations Saint Cyriennes.

Participate or be at the initiative of all activities related to the purpose of the association and particularly in conjunction with the municipality, wine professionals and other associations of Saint Cyr en Val.
Activités
Activities
Cette page est dédiée à l'actualité récente de l'association. Elle permet d'informer les adhérents et les visiteurs sur les actions de l'association. This page is dedicated to the recent news of the association. It allows to inform the members and the visitors about the actions of the association.
Galerie
Gallery
GalerieGallery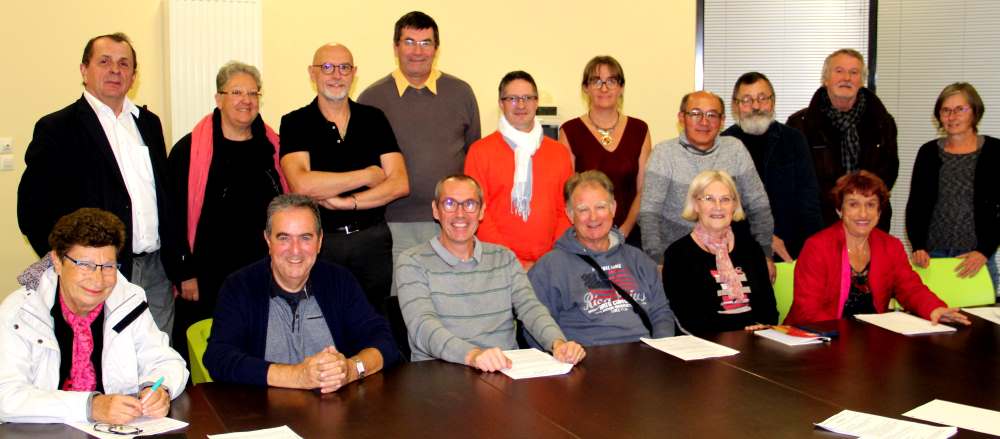 Les participants à l'assemblée constitutive du 24 octobre 2018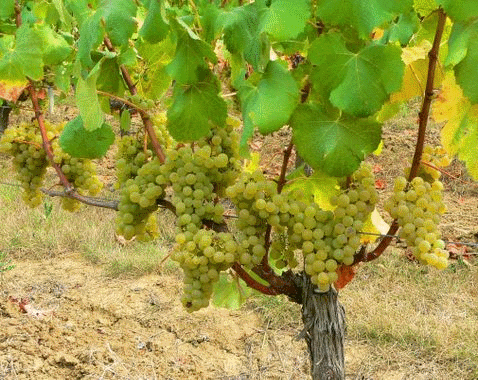 Un joli pied de Sauvignon comme nous espérons en obtenir dans quelques années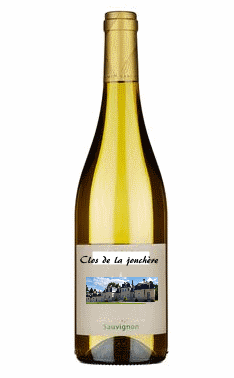 Les bouteilles sont prêtes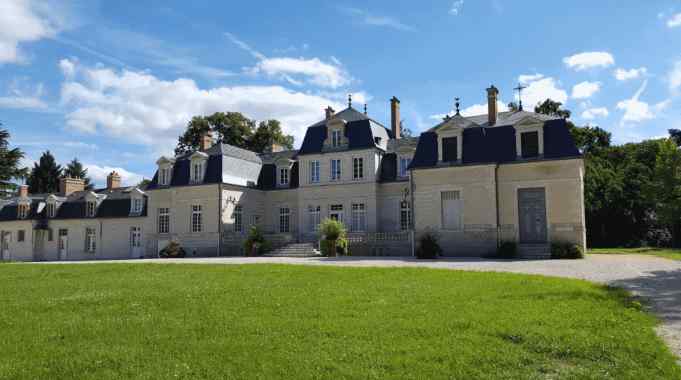 Le château de la Jonchère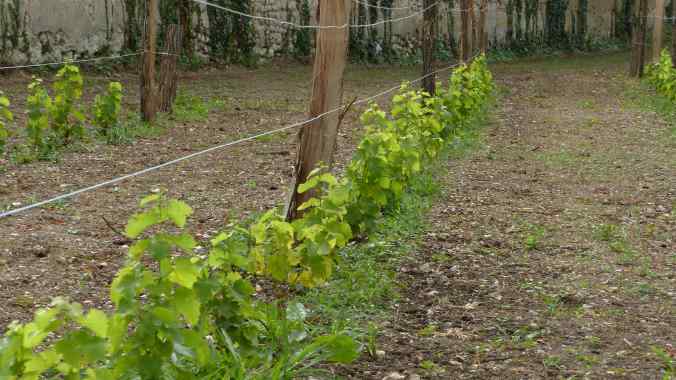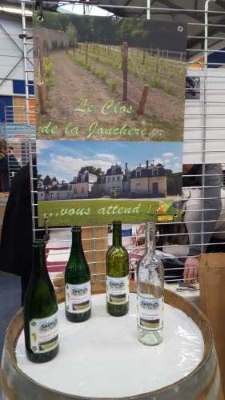 Sur le salon des vins, promo de la future cuvée !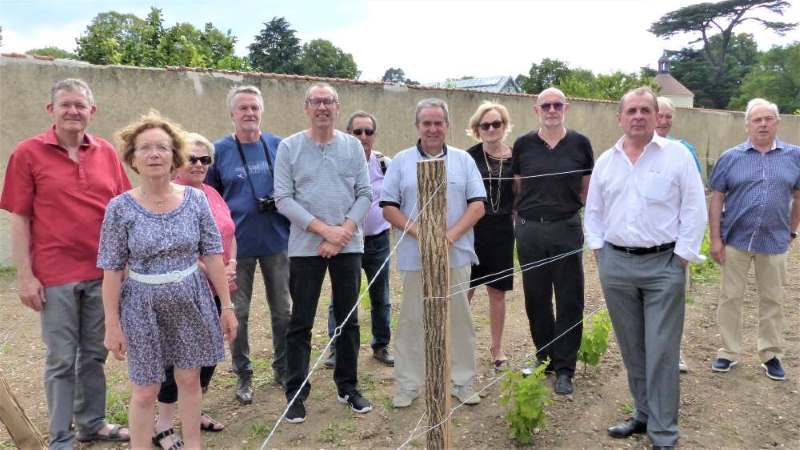 Inauguration de la vigne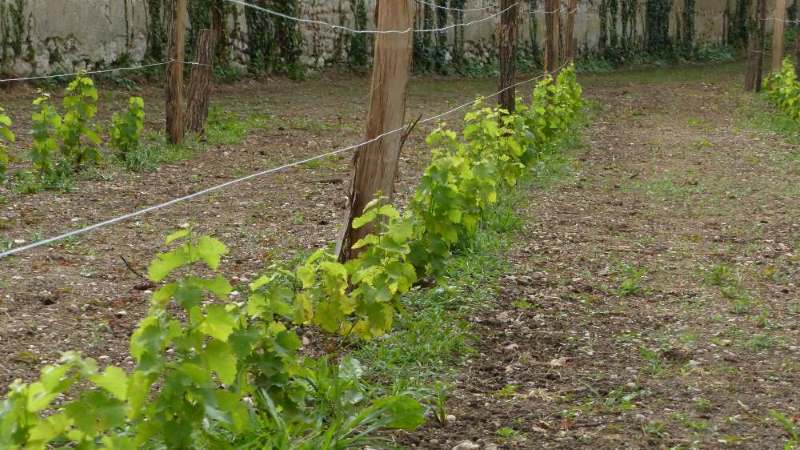 Moins d'un an et déjà grande !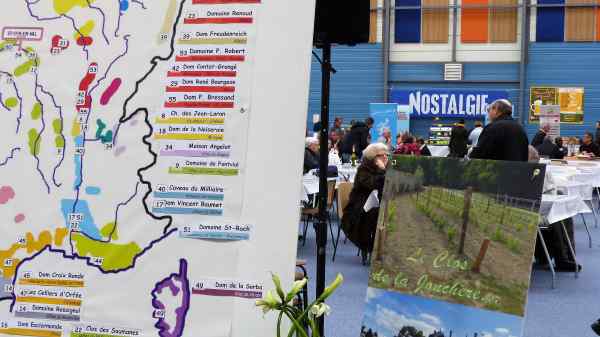 L'association, présente sur le salon des vins 01-02-03 février 2019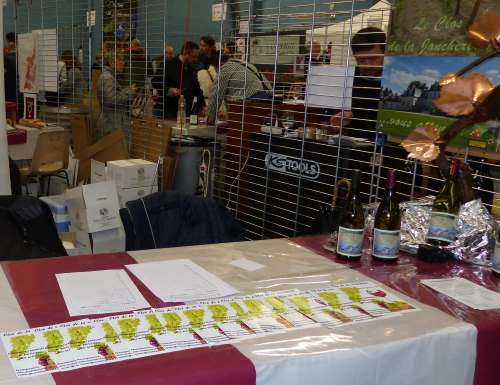 Le stand sur le salon des vins 01-02-03 février 2019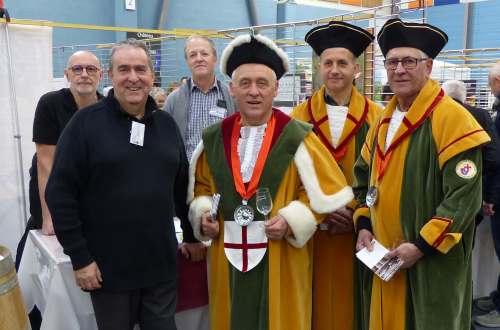 La confrérie du Reuilly en visite sur le stand au salon des vins 01-02-03 février 2019
L'association taille et entretien la vigne 16 mars 2019 la rep du centre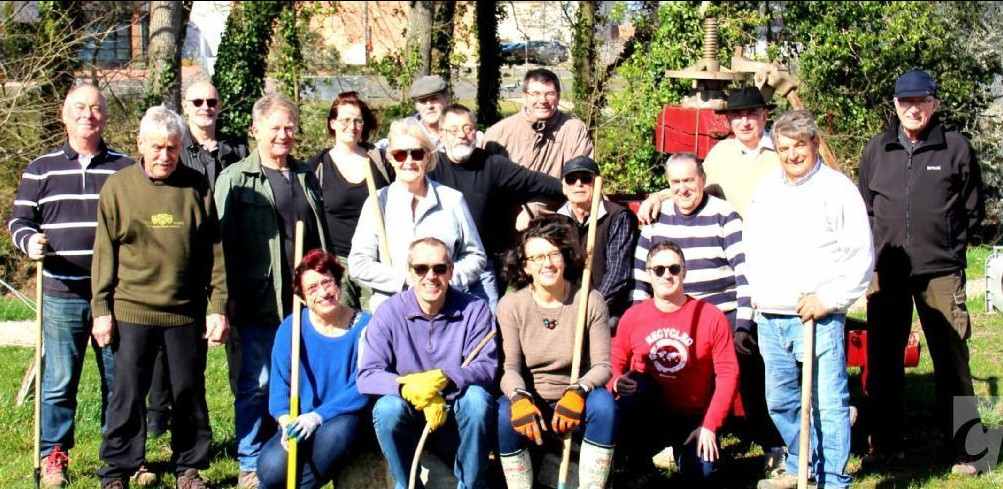 Après la taille, le repos auprès du pressoir 16 mars 2019
Tarifs
Prices
Les tarifs d'adhésion vous permettent d'être adhérent de l'association pour une année et de vous inscrire pour participer aux activités (gratuites ou payantes) organisées par l'association. Membership fees allow you to be a member of the association for a year and to register to participate in activities (free or paid) organized by the association.
Individuel Saint-Cyrien
Saint-Cyr individual
Couple Saint-Cyrien
Saint-Cyr couple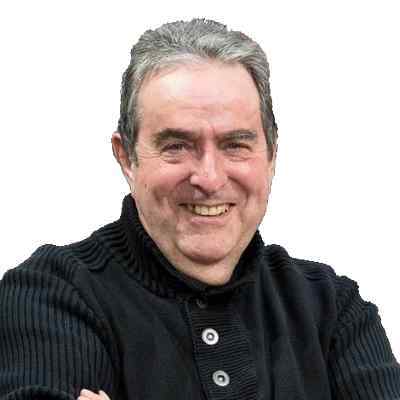 Jean-Pierre Delage
Président
Chearman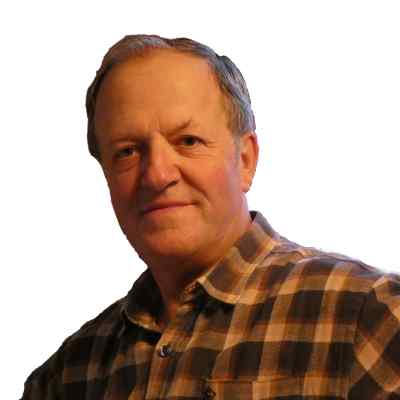 Pierre Durand
Vice président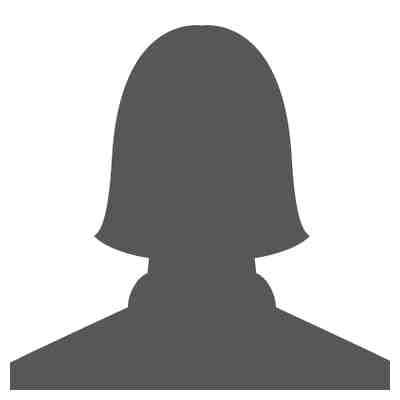 Corinne Kamoise
Secrétaire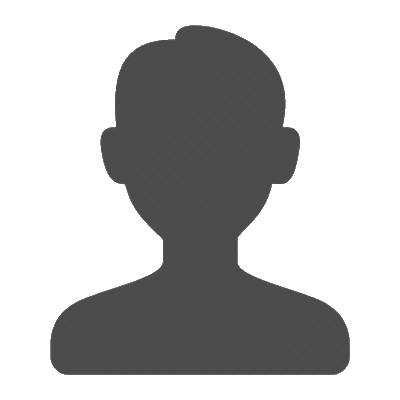 Guillaume Wille
Secrétaire adjoint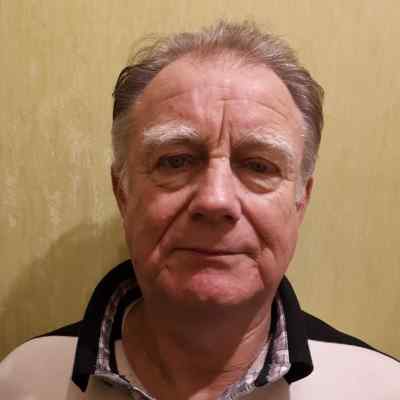 Guy Letourneur
Trésorier
Maryse Letourneur
Trésorière adjointe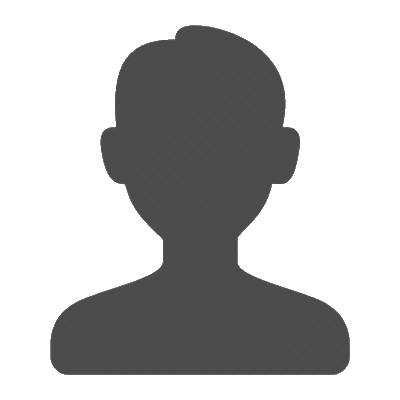 Frédéric Bournigault
Membre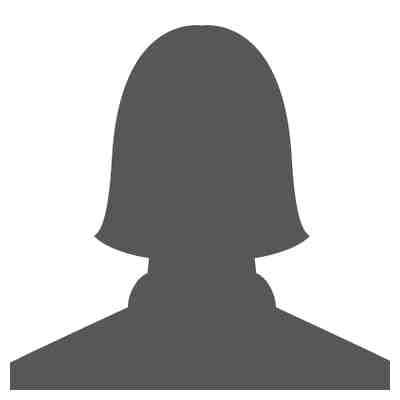 Anita Nicoulaud
Membre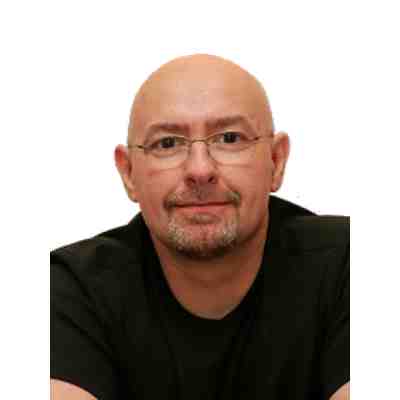 Michel Vasselon
Membre
ContactContact
Si vous voulez des renseignements sur les activités de l'association, nous faire des propositions ou tout simplement nous encourager, n'hésitez pas à utiliser le formulaire. If you want any information on the activities of the association, make proposals or just encourage us, do not hesitate to use the form.
AdresseAddress
141 rue du 11 novembre 1918, 45590 Saint Cyr en Val, France